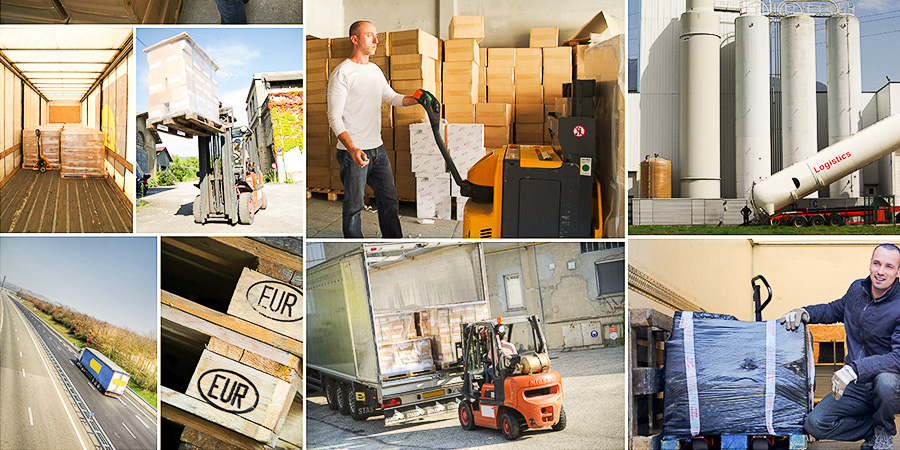 Warehousing & Distribution
We have set up collateral sectors in the form of company owned warehouses which are strategically located. Our spacious warehouses are well equipped to store goods and cargoes and serve clients in every trade and product category.
Our warehouses are well-planned and designed to meet the requirements, of not only the current, but also the future generations to come. Our efficiently trained manpower ensures excellent inventory control and faster turnaround. They also integrate transportation, distribution, warehousing, inventory control and logistics management by offering well-devised solutions for their businesses to taste success.