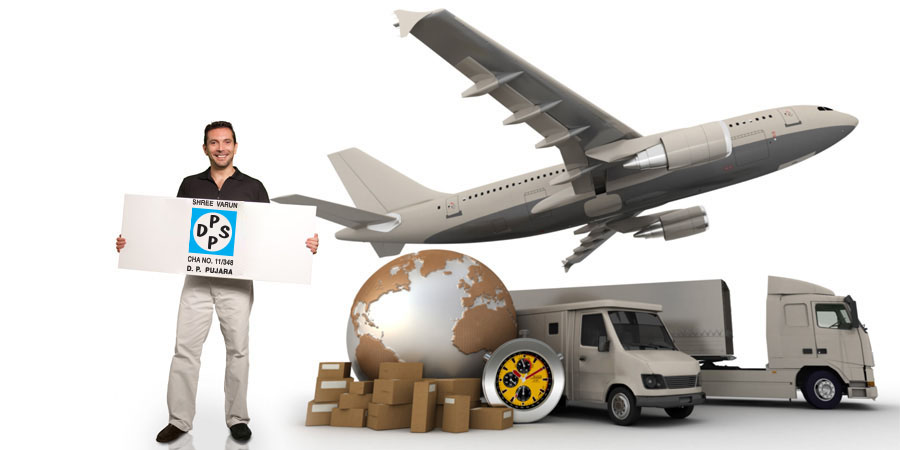 Cargo Handling:
All adequate measures are taken prior to the stuffing of cargo and only if they are performed correctly at the appropriate temperature, would the products arrive fresh in a perfect condition.
We at DPPS, with a team of experienced professionals also undertake critical decisions on appropriate packaging and stowing procedures. Steering your consignment quickly and effectively without unnecessary formalities and details, we will do it all.
We at DPPS offer comprehensive worldwide coverage and move cargo as FCL or Consolidate with other cargo as LCL. When required, we hold your cargo received through multiple suppliers and ship it as per your instructions. This personal consolidation service is also being provided at affordable rates. Our consolidation facilitates maximised shipment when you have more than one supplier within the same area. We facilitate smooth custom clearance and easy freight forwarding ensuring traceability of the product.