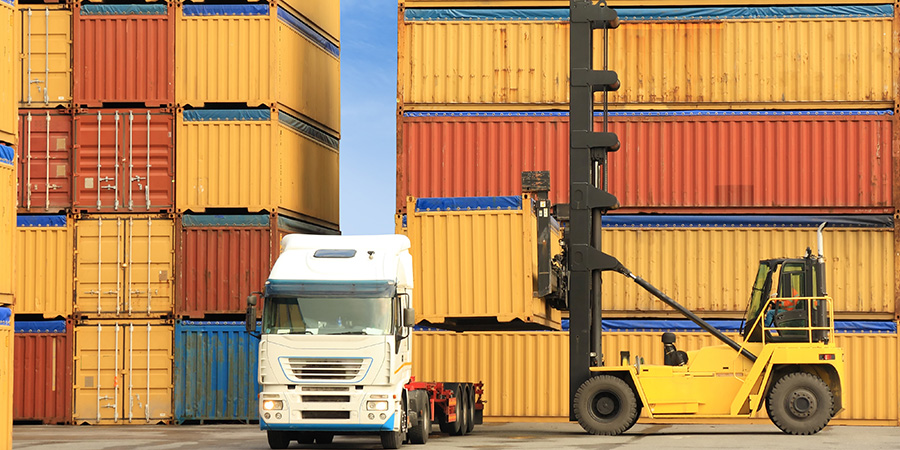 Project Handling
DPPS, a name that commands a high recall value, when it comes to project cargoes. We combine the efficacies of land, water and air and believe in delivering cargoes and other services on a door-to door basis with high speed, efficiency and economy.
Our well-experienced project handling team with expertise and technical knowledge, supervises and plans the assignment which includes inland transportation, selection of the type of vessel, safety precautions, security standards to be followed, etc…
As a shipping and logistics solution provider, the onus is on us to execute projects and assignments to perfection for virtually any industry and every industry. Be it petrochemicals, power, gas and infrastructure developments, we cover it all.
Whatever be the Logistics need of the hour, ocean or air, direct or consolidated, import or export custom clearance, warehousing, distribution, or special projects, we are always available at your service. Serving you is a pleasure indeed.
Be it customised solutions, investments in technology and infrastructure, people building and tracking solutions for customer, we at DPPS will continue being an influential company and serving all our customers at our best.