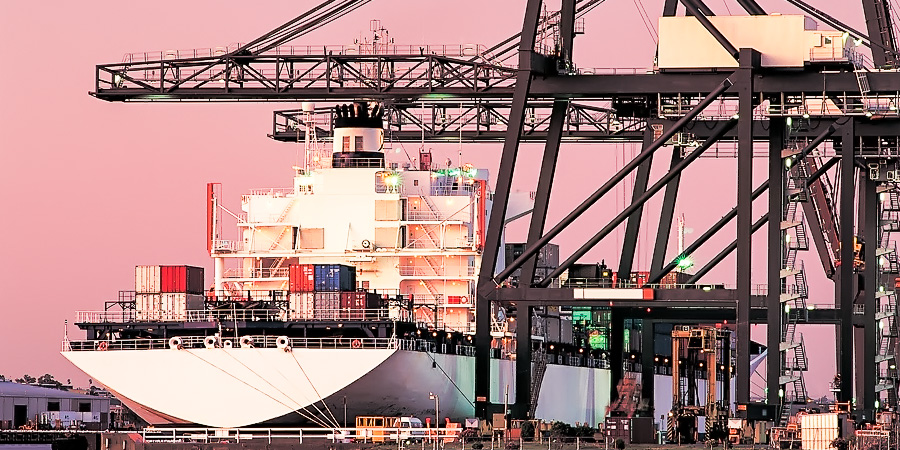 Satisfied and Precise work
We are equipped to provide end-to-end shipping solutions to our customers. Our meticulously designed solutions ensure that we offer world-class and comprehensive services to Shippers, Exporters, Importers, Shipping Lines & Forwarding Agents.
With international contacts and good creditable relationships world over, we are able to expedite tonnes of cargo utilizing sea, air and road links effectively and efficiently.
SEA:
DPPS provides a host of services to assist and serve you better for all your shipping & transportation needs. If you opt for DPPS for transportation of goods, you are rest assured of safe and prompt delivery at the right destination. We also facilitate quick clearance and easy freight forwarding at nominal rates.
Goods once entrusted to us, become our sole responsibility and concern.