ABOUT D P LOGISTICS PVT. LTD.
It really takes a lot for an individual soul to make transcending barriers an easy task and promote effective transportation systems in India. Only people with the 'Extra' bit can survive in this era of changing technologies and rising opportunities.
The year 1972 in Mumbai, witnessed three among those with extraordinary approach towards business – Late Mr. Devji Premji Pujara, Late Mr. Vijay D. Pujara & Late Mr. Harshad Devji Pujara. They believed, only people who dare to dream, can turn them into a reality. Their clairvoyance guided them to create a distinguished identity which is known by DPPS today. Their persistent efforts, clarity of thoughts and focused vision were backed by experience of more than 30 years. And when such professionals entered the Indian Shipping industry, the dynamics changed drastically.
Later joined a strong force by the name of Mr. Bipin Devji Pujara, who then took the complete responsibility of further establishing & improvising the business. His vision took D P Logistics Pvt. Ltd. from 1 Head Office to then adding 10 branches which are now fully operational and serving to all logistics need in that sector. He made sure that all the branches are well equipped with a strong set of manpower that work together as a family and treat all shipments as their own. During that process of expansion, another strong radicle of a personality, Mr. Bhavin Vijay Pujara, smoothly got into the flow of the business, closely following the trend of the trade and adding to as another Partner of the Company. He initiated with introducing IT to the company and made sure that every stone of a manually handled system was over-turned and everything went online. The company on the platform where it had only upward movement with the firm adding to its positives with the growing strength in the manpower and IT in the system.
After 3 years of completion of a course in the UK, Mr. Vinit Bipin Pujara also joined the groove of Custom Clearance & was added to the existing Board of Directors. To the already existing strong hold in the Custom Clearance market, he added to the freshness in ideas and added innovations in the working style of the firm.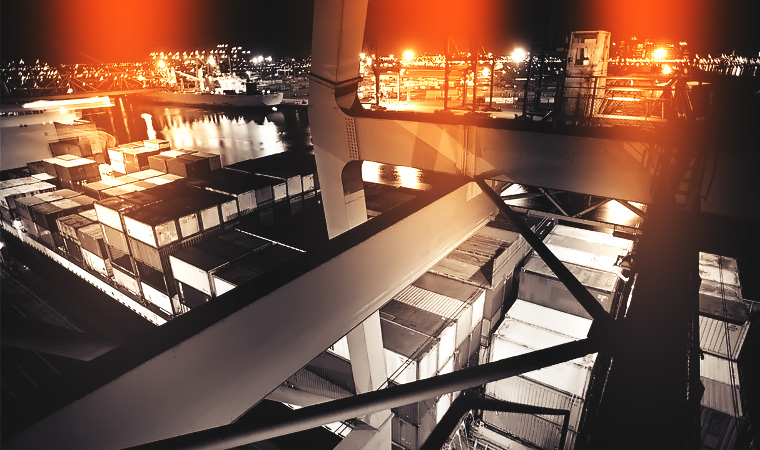 The Company is standing firm on 4 pillars, Mr. Bipin Pujara (Chairman),
Mr. Bhavin Pujara (Mg. Director), Mr. Vinit Pujara (Mg. Director) &
Mr. Ajith Murali, a member of the Pujara Family, has been single handedly controlling the whole of Southern Regional network of D P Logistics Pvt. Ltd.
His vision has been sharp & rock solid which has added to the growing empire of the firm.
Having started off with humble beginnings, it has raised the bar for others in the industry. DPPS proudly boasts of its well-integrated team of top-notch, technically trained and experienced professionals. It owns a fleet strength plenty vehicles around a network of 10 different locations across the country.
DPPS has, within a short span of time created a niche for itself by continuously evolving to meet the changing customer needs and flourishing universal business opportunities. Since its inception, the management has initialised constant care and prompt services as its yardstick for measuring the success of its organisation. It has gained a competitive edge over others by offering customers, tailor-made transportation solutions.
DPPS firmly believes that years of valued experience and professional expertise can now be put to maximum advantage in the growth and development of any firm. The team's varied knowledge and skill-sets in associated areas of Charting, Freight Forwarding, Custom Clearance, Break Bulk Handling, Container Leasing and others can prove beneficial in boosting and enhancing the prospects of the business.
At DPPS, we also provide exemplary door-to-door services across the globe that ensures maximum safety and timely delivery of cargoes and goods.

Our Philosophy
Every firm, be it big or small, is guided by a certain set of principles that need to be followed to accomplish company's goals and tread the path to success. In other words, it's a map that leads us on the road to success.
At DPPS, our workforce also adheres to some standard guidelines, that helps pursue company goals in a strict and disciplined manner.
Planning wisely, integrate skillfully and manage flawlessly
Each and every client should be provided with nothing short of excellence in dealing with our company
Every client's request or concern deserves full attention and resources of our company
Every system should be implemented with ultimate precision and every project at hand should meet flawless performance
Every system should be implemented with ultimate precision and every project at hand should meet flawless performance
If something is of utmost importance to our client, then it is of equal importance to us
To view each client as a unique entity with specific needs and build solutions using a result-oriented approach
Mission
'SERVE YOU BETTER TO MAKE YOUR BUSINESS FLOURISH'.
The core principles, which we tread and follow, are
'QUALITY, SERVICE & RELIABILITY'
To truly understand our clients and their businesses
To generate profit and deliver sustainable growth
To continuously reduce costs and make it more customer friendly
To offer our employees a good working environment where they can learn and grow by adding heaps of experience on their backs
VISION
To be the world's leading Distributor and Logistics Service Provider
To be a one-stop destination for all your shipments' needs
To make the most of the opportunities in Global Commerce
To promote quality management and effective risk management process
To stay abreast of the competition by delivering reliable and quick service with a warm and friendly image
To retain & enhance our unique position in the market
To train our employees through HR development programmes and incisive customer management programmes so as to create awareness about the needs of customers and their expectations
Our Team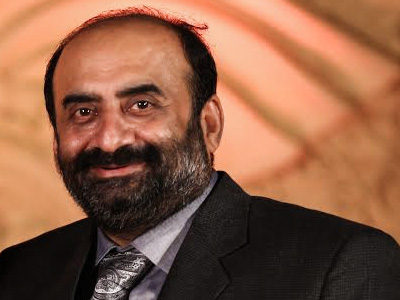 Mr. Bipin Pujara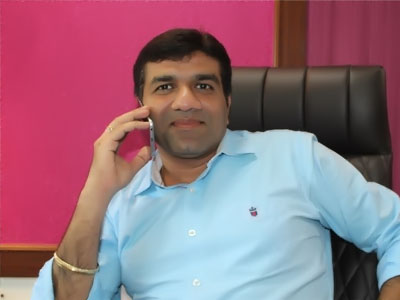 Mr. Bhavin Pujara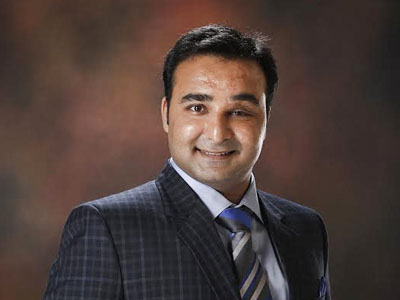 Mr. Vinit Pujara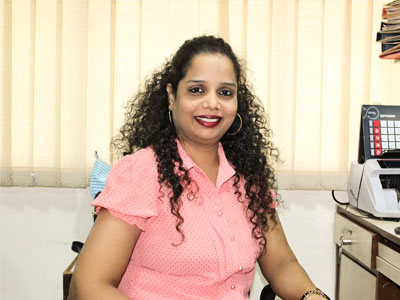 Vanita Jadhav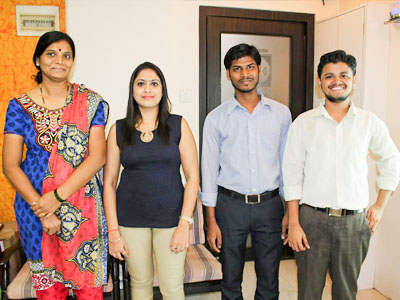 Docs Team 1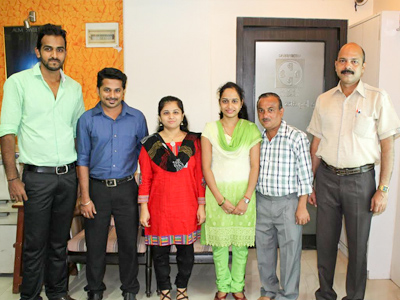 Docs Team 2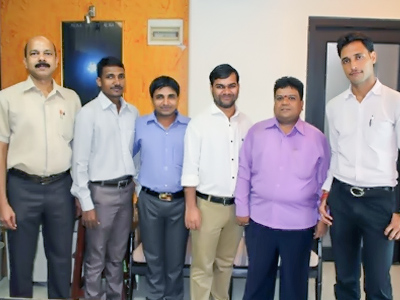 Mumbai Outdoor Ops Team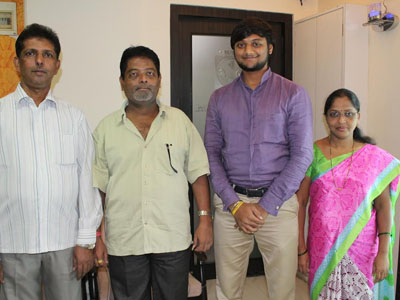 Booking Team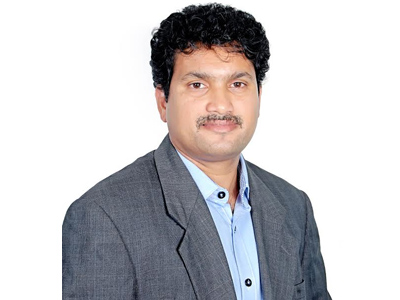 Mr. Ajith B. Murali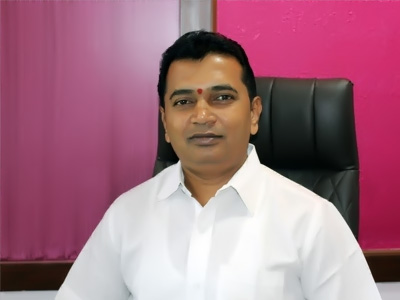 Mr. Madhav Patil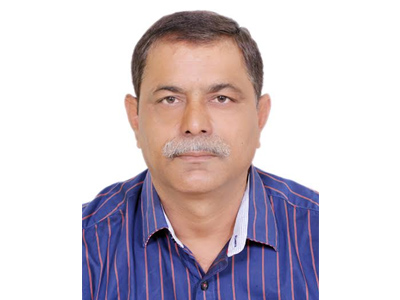 Mr.Satish Chaudhary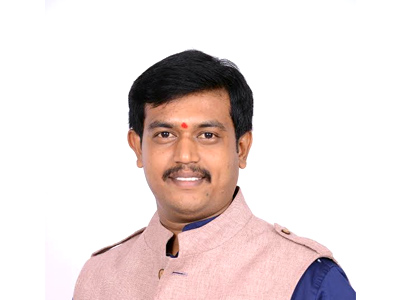 Mr.Nagaraj S.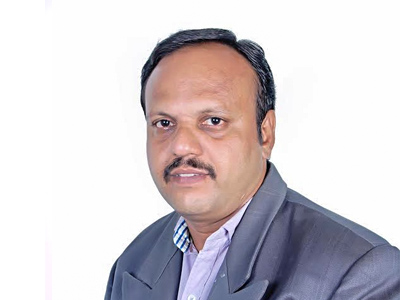 Mr. N. Dharmendran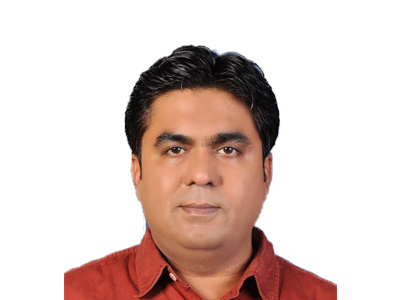 Mr. Mohammad Salim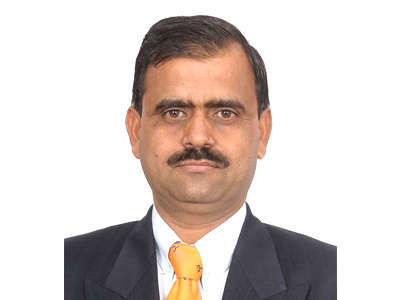 Mr. Avdhesh Saraswat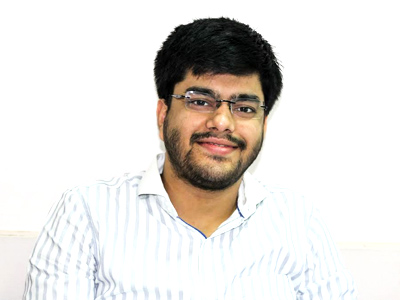 Mr. Dhruv Ashar