About us
Who we are
The year 1972 in Mumbai, witnessed two among those with extraordinary approach towards business – Late Mr. Devji Premji Pujara and Late Mr. Vijay D. Pujara. They believed, only people who dare to dream, can turn them into a reality. Their clairvoyance guided them to create a distinguished identity which is known by DPPS today. Their persistent efforts, clarity of thoughts and focused vision were backed by experience of more than 30 years. And when such professionals entered the Indian Shipping industry, the dynamics changed drastically.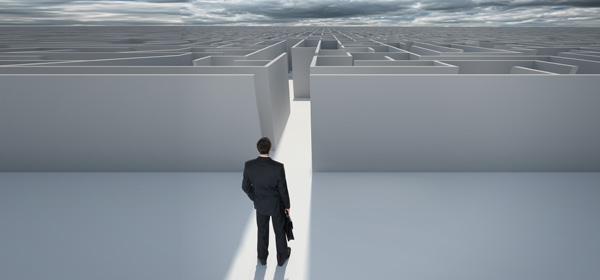 Our Philosophy
Every firm, be it big or small, is guided by a certain set of principles that need to be followed to accomplish company's goals and tread the path to success. In other words, it's a map that leads us on the road to success.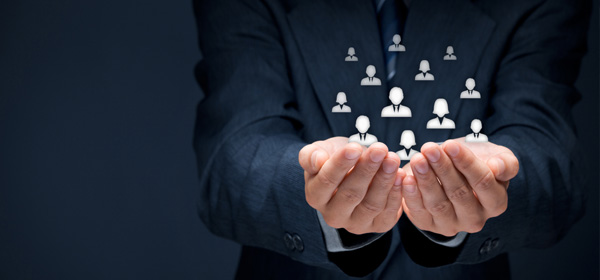 Our Team
DPPS is equipped by a team of people with rock solid experience along with spark of young minds with fresh ideas who believe in providing prompt, effective and unparalleled services to the customers.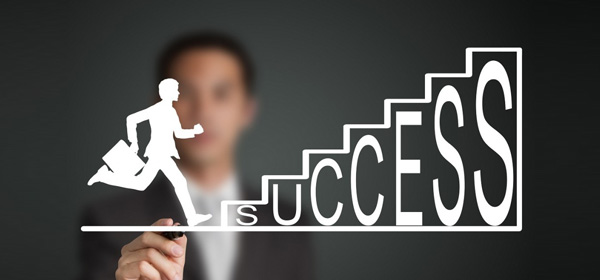 How we work
We share a good relationship with the vendors and shipping lines are always ready to help them in any possible way. We believe, planning is the essence for a successful shipment.
our services
We are equipped to provide end-to-end shipping solutions to our customers. Our meticulously designed solutions ensure that we offer world-class and comprehensive services to Shippers, Exporters, Importers, Shipping Lines & Forwarding Agents. With international contacts and good creditable relationships world over, we are able to expedite tonnes of cargo utilizing sea, air and road links effectively and efficiently.